Conservation programs funded by the National Fish and Wildlife Foundation benefit hundreds of species and the habitats they depend on across the United States. NFWF has developed conservation strategies with measurable outcomes that track progress for many of these species. These species are good indicators of healthy habitats.
These strategies and metrics can be found in NFWF's business plans developed by scientists and other experts, and approved by the Foundation's Board of Directors. NFWF programs fund conservation grants that implement the strategies and actions identified in the business plan.

Click on the species to learn a little about it, and which programs fund grants to conserve the species and its habitat.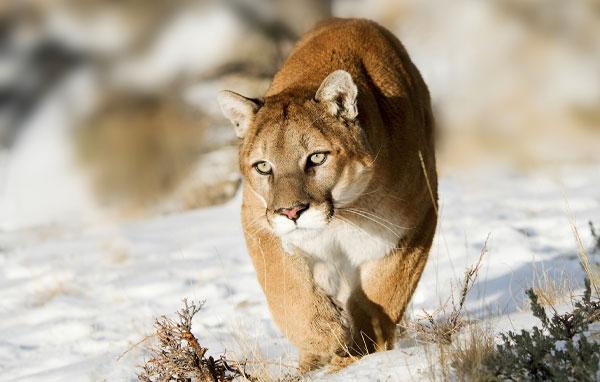 Cougar
---
The cougar, also known as mountain lion or puma, is a powerful predator that is found in a variety of habitat types from Canada into South America. Cougars are stealthy ambush hunters that can exploit many prey types, although their primary food source is deer. Cougars active patrol large home territories and survive in low densities.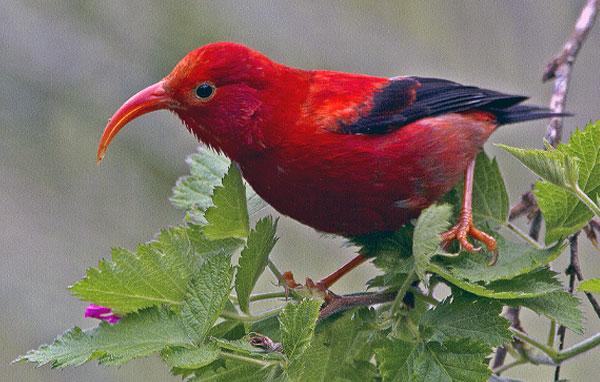 Hawaiian forest birds
---
Due to its geographic isolation, Hawaii has unique fauna and flora that are particularly vulnerable to changes in their environment. In fact, Hawaii is considered the species extinction capital of the United States. This especially true for endemic birds; 98 of 142 known endemic bird species having gone extinct since human arrival to Hawaii. Currently, 33 of Hawaii's remaining 44 endemic birds are listed under the Endangered Species Act. Eleven of those have not been seen for decades and are likely extinct.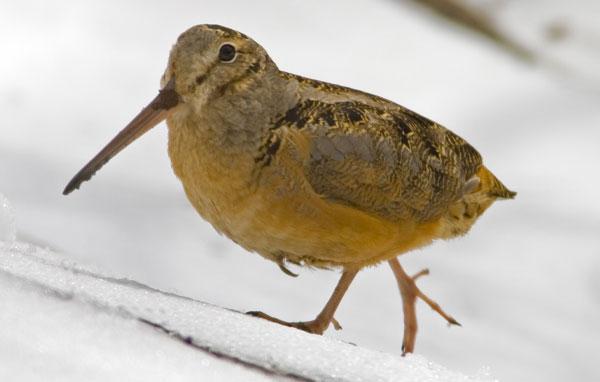 American woodcock
---
The American woodcock is a well-camouflaged migratory woodland shorebird. The bird feeds on earthworms, is a popular game species, and requires early successional forest habitat for feeding and nesting. Woodcocks are harbingers of spring, with returning males conducting elaborate aerial courtship displays along old field edges as the last winter snows recede.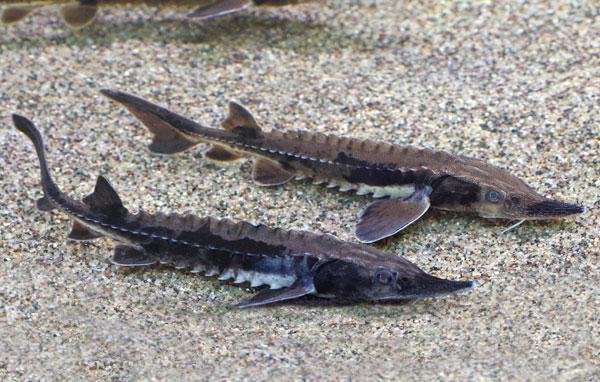 Lake sturgeon
---
The lake sturgeon is native to rivers and lakes from Hudson Bay to the Mississippi River. It is among the longest-living fish, with some individuals living more than 100 years. A species that evolved more than 150 million years ago, overfishing, particularly in the Great Lakes system, has decimated populations and recovery has been slow due to low reproductive rates and other sustained antropogenic threats such as pollution and introduced aquatic species.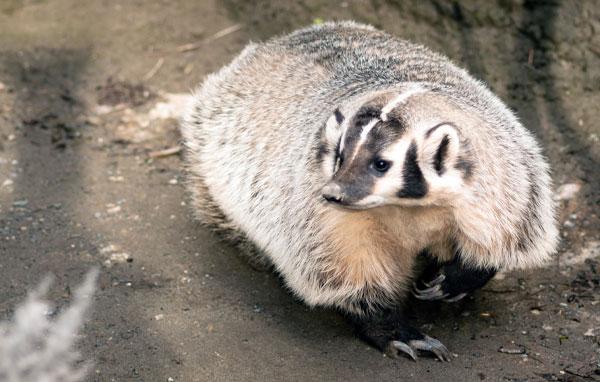 American badger
---
The American badger is a member of the Mustelidae, or weasel family, and is native to grasslands of North America. This fierce carnivore is an excellent excavator and digs burrows in pursuit of prey, raising young and sleeping.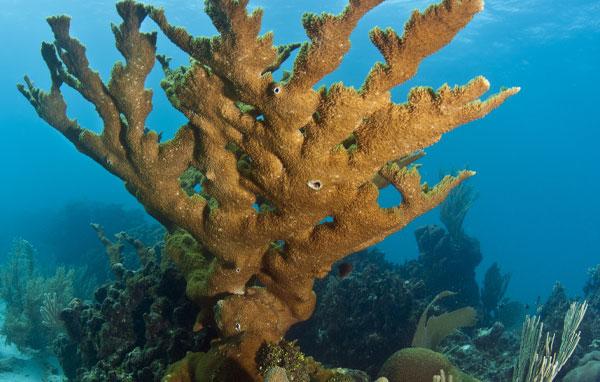 Elkhorn coral
---
Elkhorn coral are one of the most important reef building corals found in the Caribbean, where individual colonies can grow more than 6 feet in height and 12 feet in diameter. Elkhorn coral were listed as threatened following a severe disease outbreak that caused widespread mortality, decimating the population to less than 3 percent of its former abundance. Warming ocean temperatures are a further stress on these corals.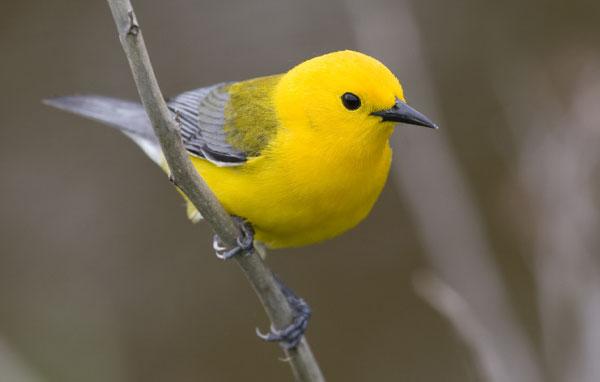 Eastern hardwood forest birds
---
Eastern deciduous forests provide important habitat for forest birds, which can reside in them year-round, or rely on them as breeding grounds or stop-over sited during migration. Deciduous forests have been subject to fragmentation from extractive activities and development for many years, putting the wide variety of bird species they support at risk.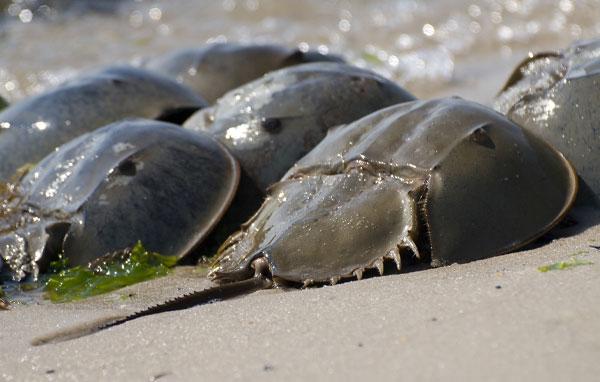 American horseshoe crab
---
The American horseshoe crab plays an integral ecological role, particularly in the Delaware Bay where hundreds of thousands of shorebirds rely on horseshoe crab eggs to build energy reserves for their northward migration. Contrary to their name, horseshoe crabs are in fact not crabs at all. They are arthropods, making them more closely related to spiders and scorpions.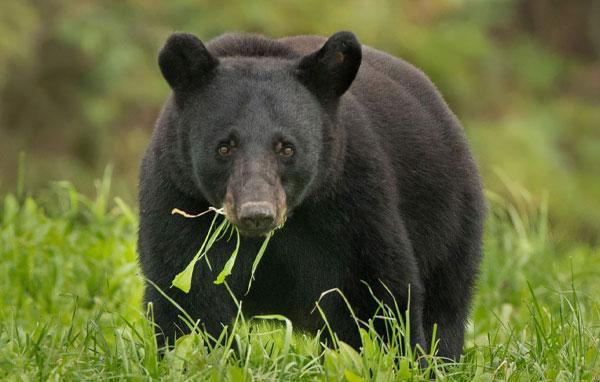 Louisiana black bear
---
One of 16 subspecies of the American black bear, the Louisiana black bear was listed as threatened in 1992 under the Endangered Species Act, citing habitat loss and fragmentation as primary threats to their populations. Significant improvements in population size and habitat achieved through habitat protections, concerted reforestation efforts, and translocations resulted in the Louisiana black bear's removal from the Endangered Species List in 2016.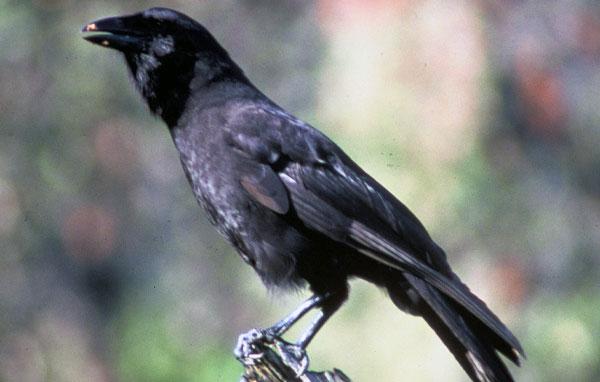 Alalā
---
Fossil record shows that the Alalā, or Hawaiian crow, is the only one of the original five species of crow in Hawaii to survive extinction thus far. While the bird has been extinct in the wild since 20002, a captive rearing program has been successful in growing the global population from 10 to more than 120 individuals. In 2016, an ambitious re-introduction program launched with the goal to re-establish a self-sustaining population of Alalā in native forests on the island of Hawaii.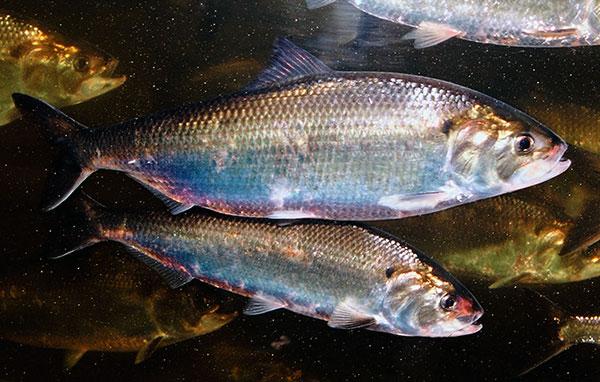 American shad
---
The American shad is an anadromous fish that can be found in rivers and coastal waters along the entire Atlantic coast. Once supporting a large commercial fishery, shad have declined in abundance following decades of overfishing and the construction of dams along migration routes, which reduces access to spawning habitat.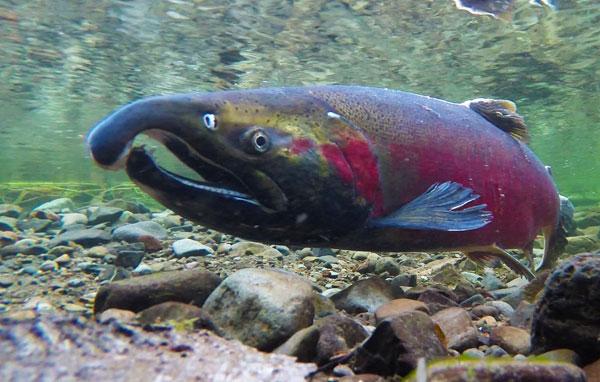 Coho salmon
---
Coho salmon is one of five salmon species along the west coast of the United States, from the Alaskan arctic to Santa Cruz, California. The species is anadromous and populations in the lower portion of its range are severely affected by barriers to stream passage and ocean conditions, freshwater availability and land-use practices.