Conservation programs funded by the National Fish and Wildlife Foundation benefit hundreds of species and the habitats they depend on across the United States. NFWF has developed conservation strategies with measurable outcomes that track progress for many of these species. These species are good indicators of healthy habitats.
These strategies and metrics can be found in NFWF's business plans developed by scientists and other experts, and approved by the Foundation's Board of Directors. NFWF programs fund conservation grants that implement the strategies and actions identified in the business plan.

Click on the species to learn a little about it, and which programs fund grants to conserve the species and its habitat.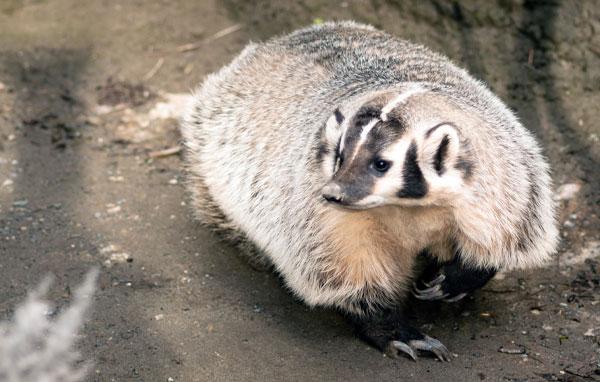 American badger
---
The American badger is a member of the Mustelidae, or weasel family, and is native to grasslands of North America. This fierce carnivore is an excellent excavator and digs burrows in pursuit of prey, raising young and sleeping.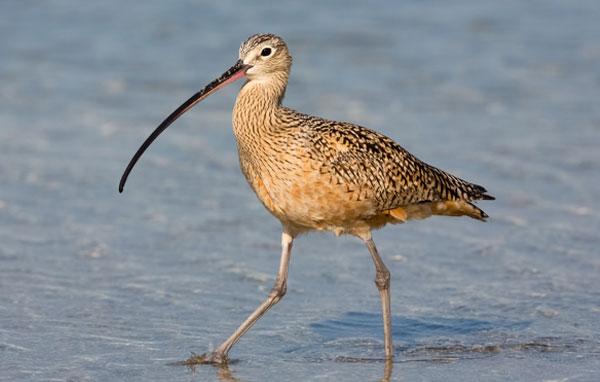 Long-billed curlew
---
Long-billed curlew are a charismatic member of the Northern Great Plains bird fauna. The species is North America's largest shorebird and are of conservation concern due to long-term declines and pervasive threats across both nesting and wintering locations. Long-billed curlews use their very long decurved bill to probe for crabs, shrimp and mollusks in the coastal marshes and mudflats of California and Mexico during their non-breeding period, and to pick up grasshoppers and other terrestrial insects as they trundle along through the prairie.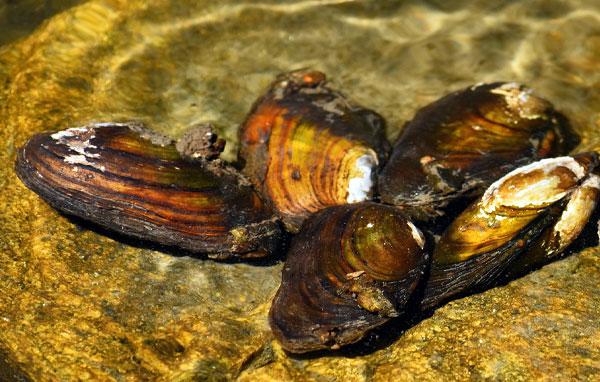 Freshwater mussels
---
Although mostly out of sight, the rivers of the United States are home to more than 300 freshwater mussel species – one of the highest counts in the world. They are beautiful and varied in terms of form, and important as indicators of stream health. Freshwater mussels not only depend on healthy waters, they contribute to that end by filtering vast amounts of water. Unfortunately, these species are at greater risk of extinction than any other group of its size in the nation.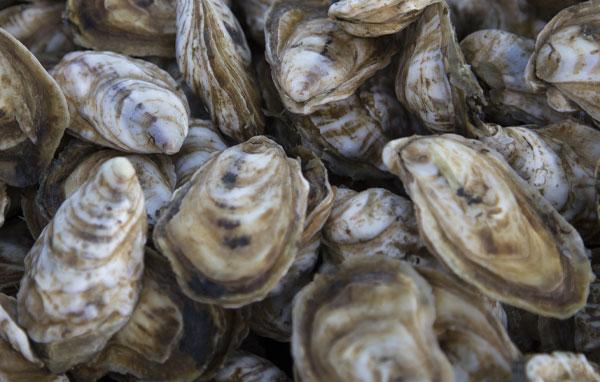 Eastern oyster
---
Eastern oysters have played a particularly prominent role in the culture, history, and economy of the Chesapeake Bay and other areas throughout the Gulf and Atlantic Coasts. Reefs serve as important habitat for a variety of aquatic species. However, overharvesting, disease and declines in estuarine and bottom habitats have ravaged native oyster populations. Eastern oysters now represent less than 2 percent of their peak historical populations.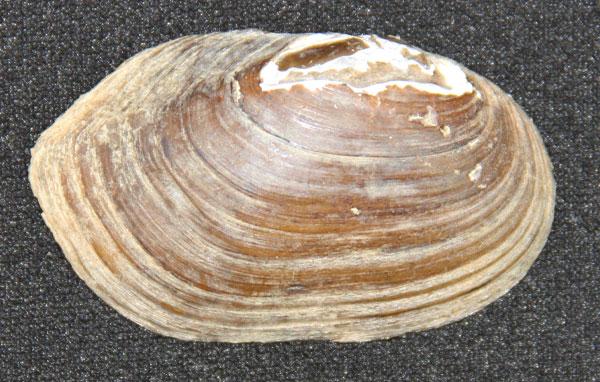 Villosa mussels (Coosa creekshell)
---
The Coosa creekshell is a species of freshwater mussel that are endemic to the Coosa River Drainage in Alabama, Georgia and Tennessee. Increased sedimentation and reduced aquatic connectivity for host fishes like sunfish and sculpins have caused population declines throughout their range.